Hello Hello Bookworms!
It's a very exciting week this week, as....
ONE OF YOU WILL WIN either an IPOD or a CHROMEBOOK!!!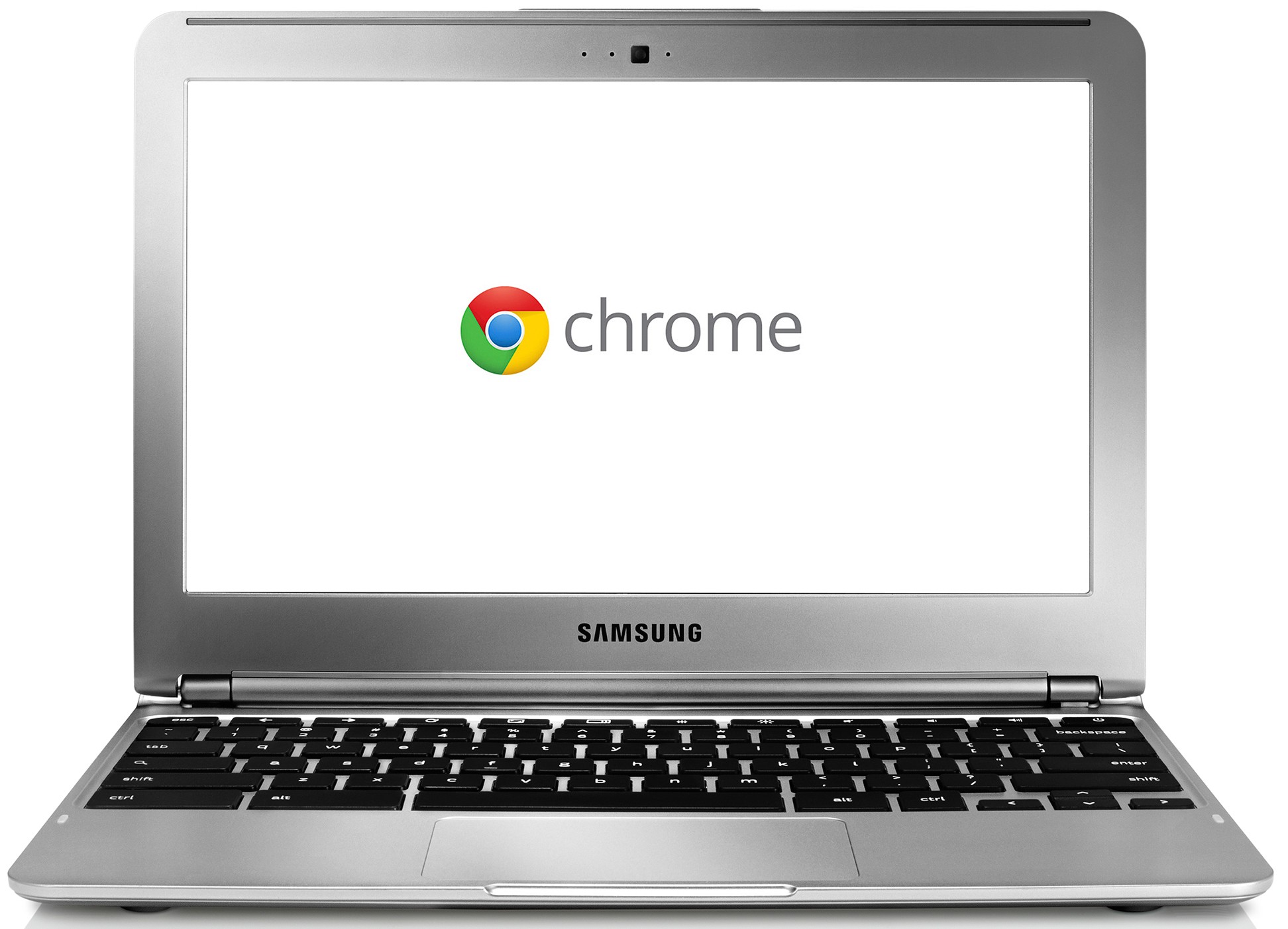 WOOHOOOO!!!!
Remember, to win,
you need to have completed and handed in your reading log
for the last school holidays. The draw will take place this Friday at assembly. Good luck everyone!
Take a look at the books on our new books shelf. There is something for everyone - TMNT, Barbie, War, Space, Cars, Michael Morpurgo, and Ella and Olivia. Oh, and the latest Spirit Animals book.
Super-awesome-cool bananas!
Bye for now Bookworms!
Happy reading!