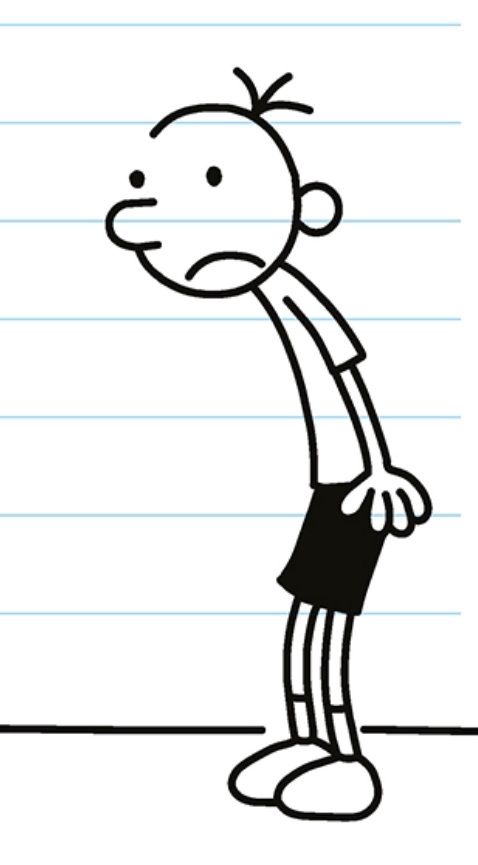 Hello Bookworms!
GUESS WHAT?!!!
There's a new Diary of a Wimpy Kid book out. Yippeeeeee! It was only published a few days ago, so we don't have it in the library yet, but it won't be far away.
In the meantime, check out the book trailer below... You might also want to have a look at, or subscribe to, the Diary of a Wimpy Kid YouTube channel. There are all sorts of videos there, including author Jeff Kinney showing us how he draws the cool pictures in his books, competitions and quizzes, and book trailers for each of the Wimpy Kid books. And the Wimpy Kid website is right
HERE
Have fun!
Happy Reading, Bookworms!